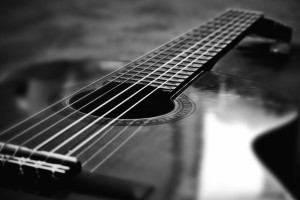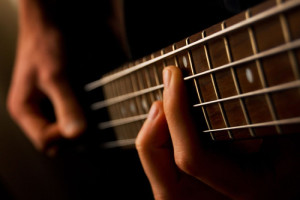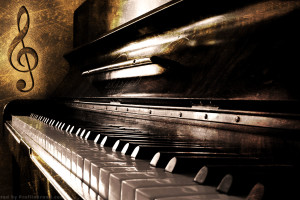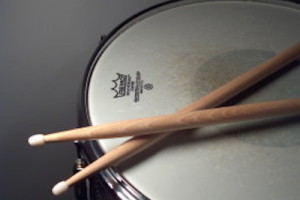 There are two universal needs for learning music:
1) Fun! Most students want to play music they know.
By catering largely to this, especially in the beginning,
it allows them experience the joy of music before
getting too weighed down in the details.
2) The details! Once they are convinced that music is actually fun,
learning some amount of music theory is vital –
if only because it lets them play more and have even more fun!
Interested? Have any Questions? Let me know!