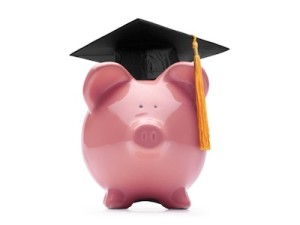 Bringing Education to Your Home
My Mission
Hour-long lessons, at your home, for the most affordable prices you're likely to find.
Simple Pricing, Travel Available!
1) $15 per 30 minutes or $25 per hour for individual lessons.
2) For group lessons, add $5 per additional student.
3) If I am traveling to you, a $15/hr driving fee applies both ways from Osceola, WI (weekdays) or Anoka, Minnesota (weekends).
Example
If three students decided to take an hour-long lesson together, it would cost $35 (plus transportation cost if I were traveling to you).  That's less than $15 per student per hour!
Get a Free Lesson now!
If you have questions, or would like to schedule a free lesson, I would love to hear from you!
A Helping Hand for Tricky Subjects
My Mission
Up to hour-long lessons, at your co-op, for the most affordable rates you're likely to find.
Affordable Pricing, Professional Teaching
I would love to be a part of your Home School Co-op; I have taught Symbolic Logic and Ancient History for one such group and had a great time.  While pricing is largely determined by specifics in these cases (group size, amount of homework/tests/grading, etc.), I can assure you that I aim to be competitive in pricing.
Get More Information
If you have need for a teacher in the areas I teach, or have questions about my services, I would love to hear from you!  I would be very interested in working with more groups like yours.
Need of a Helping Hand?
Tuition Assistance
While I try to keep my prices as low as possible, I realize that some families may still have trouble affording private tutoring.  Depending on my schedule and finances, I may be able to offer you a lower rate.  Please get in touch and we can try to work something out.