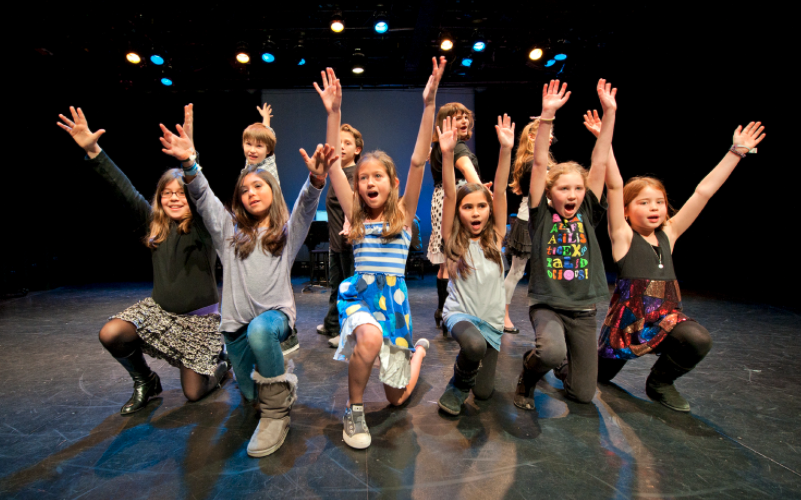 Theater
Introducing Theater In St. Croix Falls!

Theater is a remarkable way to express yourself, find new friends, and experience life through the eyes of others (even if the 'others' are fictional!).

The first several weeks will be warm-up skits and games (no memorization required); we will then memorize a short play over 4-6 weeks and perform a show at the end of the summer!