Individual K-12 Courses, Clubs, and Sports from Osceola, Wisconsin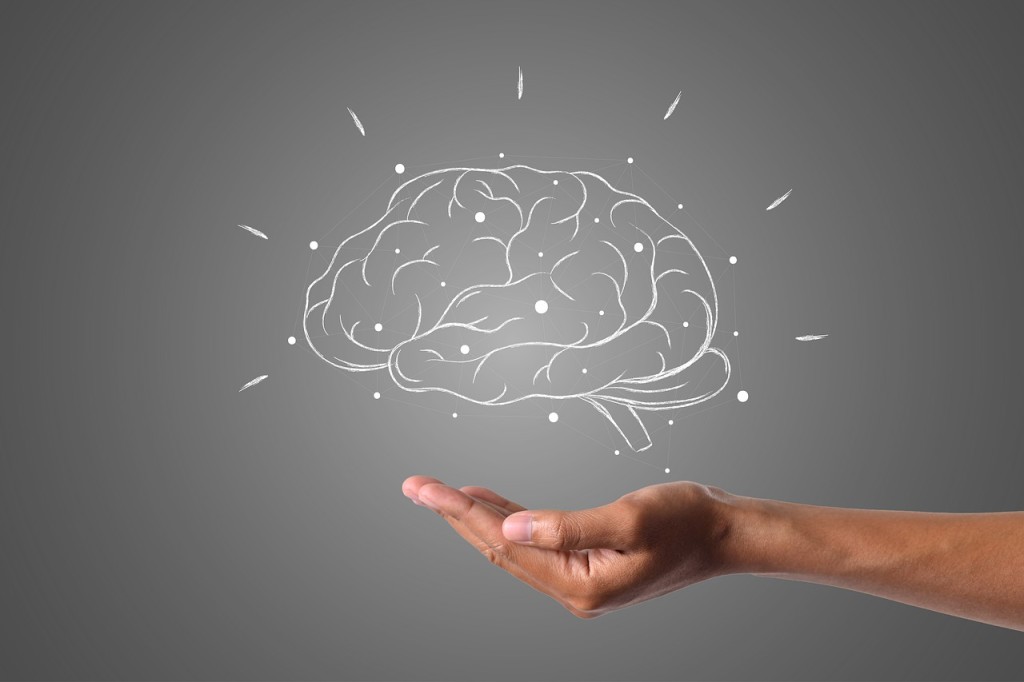 Choose only the classes you want.
Join our open courses from September to May
or make your own closed class at any time.
English
6th-12th Grade
Grammar
Composition
Literary Analysis
Bible
Old Testament
New Testament
Biblical Theology
Systematic Theology
Apologetics
Social Studies
Economics
Political Theory
Introduction to Philosophy
American History
American Government
Languages
Latin
New Testament Greek
Old Testament Hebrew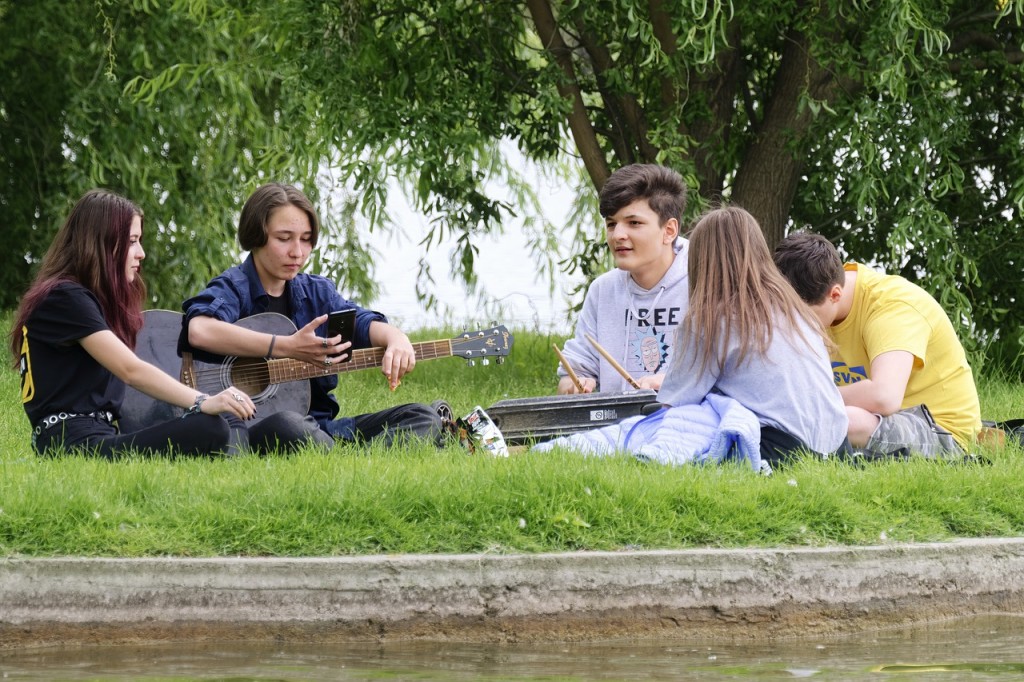 Musical Instruments
Acoustic guitar
Bass Guitar
Piano
Drums
Clubs
Chess
Speech/Debate
Theater
Audio Production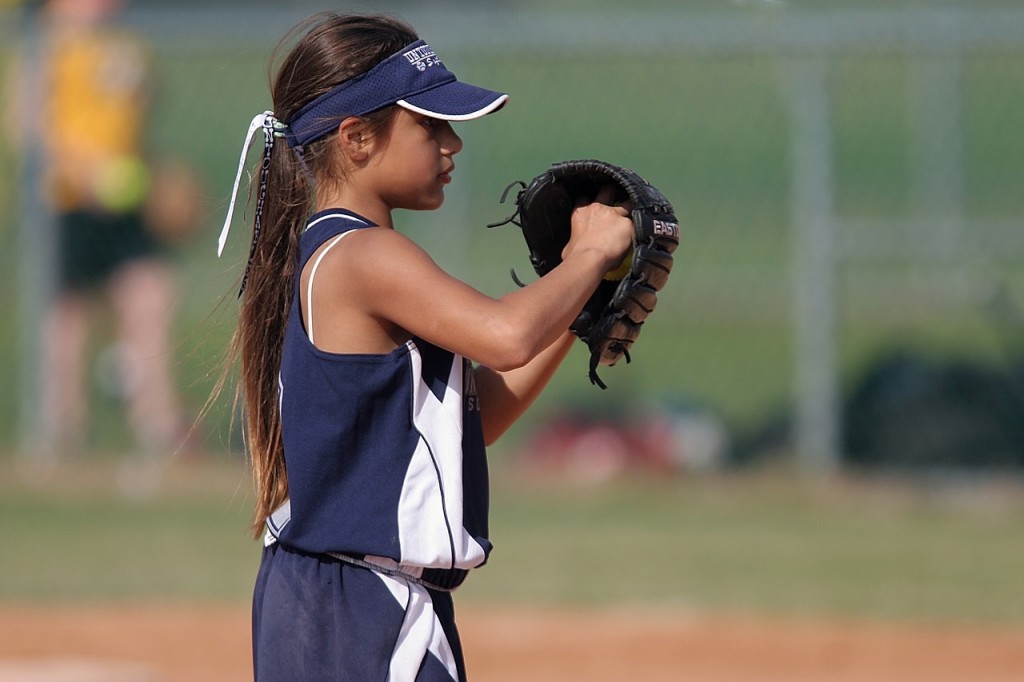 Indoor
Volleyball
Gymnastics
Basketball
Outdoor
Soccer
Baseball/Softball
Track and Field
Ultimate Frisbee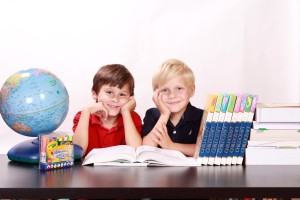 Open Courses. Clubs, and Sports
| | | |
| --- | --- | --- |
| Hour/Week | Cost/Hr | Total Cost/Month |
| 1st | $10 | $40 |
| 2nd | $9 | $76 |
| 3rd | $8 | $108 |
| 4th | $7 | $136 |
| 5th | $6 | $160 |
| 6th+ | $5 | $20 each |
For example: a family with two children,
each of whom take a 2-hour class and a one-hour sport,
would have a total of six hours ($180 per month).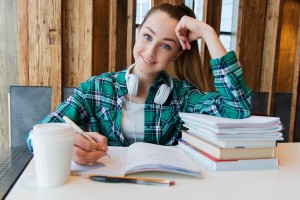 | | |
| --- | --- |
| Students | Cost/Hr |
| 1 | $25 |
| 2 | $30 |
| 3 | $35 |
| 4+ | $40 |
          You choose:
Who is in the class (1-on-1 or small group)
How many times per week to meet.
When to begin and end the course (including summers).
Where to meet (at the school, over Zoom, or at your house).

My drive time is an additional $25/hr.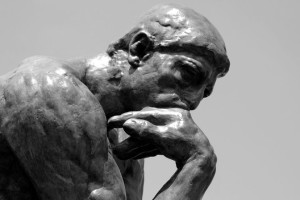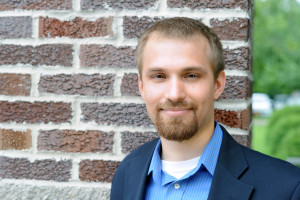 Hi! My name is Alex Gold and I've lived in Osceola, WI for around four years now.  I spent most of my adulthood studying various disciplines and teaching at various 6th-12th and college levels; these days most of my time is taken up in Aurum Academy (and its offshoots, such as Kingdom Math).
However, when I'm not working with academics, music, sports, and so on, I enjoy attending and volunteering at my church (New Life Community Church), learning about the stock market, playing a video game here and there, and working with web design as I have the need.
I have been 'around the block' with coaching and teaching since I received my Master's Degree and Aurum Academy is really the beginning of my life's dream to educate kids in a fun, relational way while covering enough ground that I never get bored!
Master of Divinity, Southern Baptist Theological Seminary
B.A. Biblical and Theological Studies, University of Northwestern, St. Paul
Experience
I spent my seven years of higher education pursuing a lot of philosophy, language, history, rhetoric, etc.  It was a great foundation for everything I've worked on since!
I have been tutoring math and music since I was in high school.
I taught 6th-12th grade math full-time for 4 years (during which time I began to develop Kingdom Math).
I have been a professor of Latin at University of Northwestern, St. Paul since 2016.  Additionally, I taught 5th-12th grade Latin for two years (during which time I began to develop Sentence Village).
While working at various schools, I have coached gymnastics, volleyball, basketball, and softball; all of which have been fun in their own way and I'm excited to continue working with them.
We build our courses based on the needs of our community.
Let us know what we can add for you!