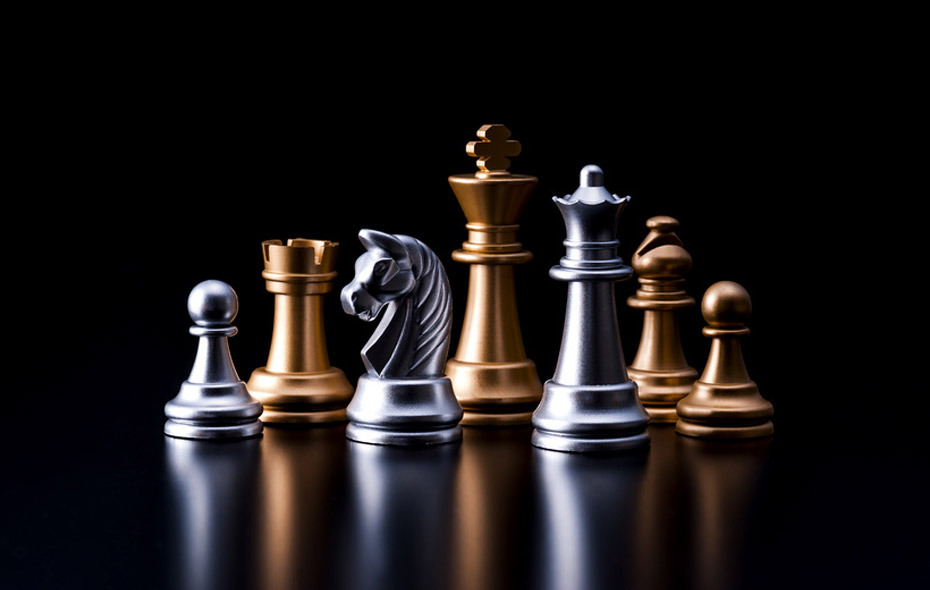 Chess
Introducing Chess Club In St. Croix Falls!

I have led school chess clubs for the last seven years.

It's a great game for young minds to develop the ability the think carefully as well as to grow a sense of camaraderie and sportsmanship.

Teaching is available for kids who are brand new to the game (though if you'd like to teach them the basics first they can jump straight into the games!).

Come for free and have some fun!